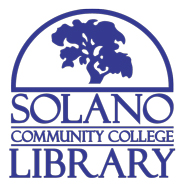 Find Articles
sign-in required....
You must enter your MySolano username and password to access this resource from off-campus.
If you experience any problems logging in, please contact us.
If you do not know your MySolano login information, use the "find my username/password" link at MySolano.
Additional information for off-campus access to library databases can be found on our EZProxy page.